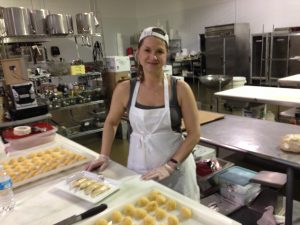 Our pierogi and dumplings are made from deliciously fresh ingredients,
using old fashioned homemade recipes.
---
Come and join us for a delicious plate of hot pierogi made Natasha's way!
Available at these upcoming locations:
Check back soon for the next Wagon stop.
---
Delicious Hot Pierogi at Your Next Event!
Natasha's Pierogi Wagon is available for hire! Now you can offer hot pierogi at your next event! Great for corporate events, graduates parties, weddings and private events of any kind. Always a crowd pleaser and easy for you!
Just contact us for details.
---
Natasha's Pierogi is now available at these fine stores:
Click the logos below for store address and hours.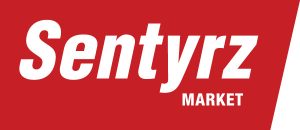 ---
Click the logos below for restaurant address and hours.