Homemade Pierogi and Dumpling Menu
All pierogi and dumplings are made fresh, and frozen.
Ready to boil, fry, and serve!
Simply the best pierogi in town!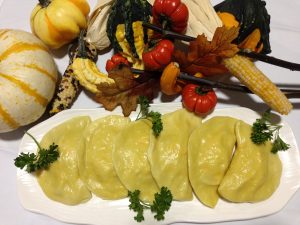 Pierogi
NEW – Cherry
Cheddar & Potato
Mushroom & Potato (Vegan)
Onion & Potato (Vegan)
Bacon & Potato
Sauerkraut (Vegan)
Refried Beans and cheese

$8/Pkg. (12 pcs.)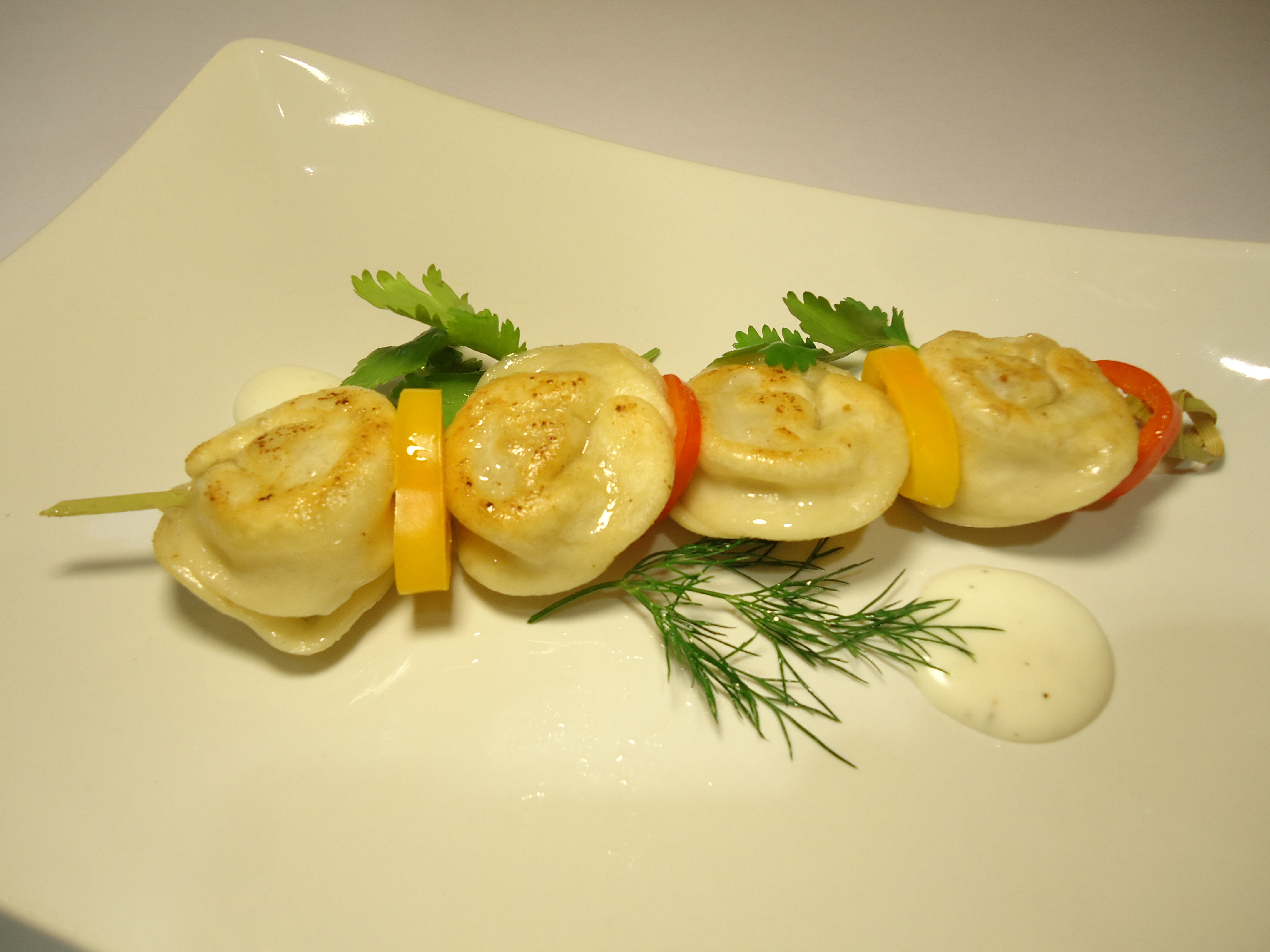 Dumplings
$8/Pkg. (24 pcs.)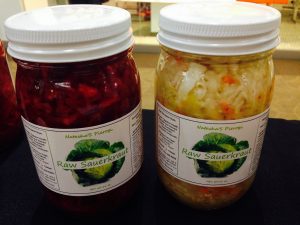 Homemade Sauerkraut
Red Sauerkraut (w/Beets)
Regular Sauerkraut
$8 (16 oz.)
Delivery
We deliver to:
Maple Grove*
New Hope*
Plymouth*
Golden Valley*
Saint Louis Park*
Hopkins*
Orders over $50 we will deliver to:
Bloomington**
Saint Paul**
Shakopee**
Delivery Charge: *$5.00 or Pick-Up at our Kitchen for no additional charge.