Our Menu
Homemade Pierogi and Dumpling Menu
All pierogi and dumplings are made fresh, fully cooked, and frozen.
Just thaw, heat, and serve.
Simply the best pierogi in town!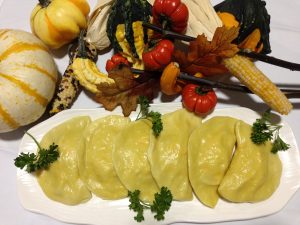 Pierogi
Cheddar & Potato
Farmer Cheese & Potato
Mushroom & Potato (Vegan)
Onion & Potato (Vegan)
Bacon & Potato
Jalapeño & Potato (Vegan)
Pizza
Sauerkraut (Vegan)
Sauerkraut & Mushroom (Vegan)
Sauerkraut & Polish Sausage
Spinach & Mozzarella
$8/Pkg. (6 pcs.)
American Bison (Buffalo) with Wild Rice
$10/Pkg. (6 pcs.)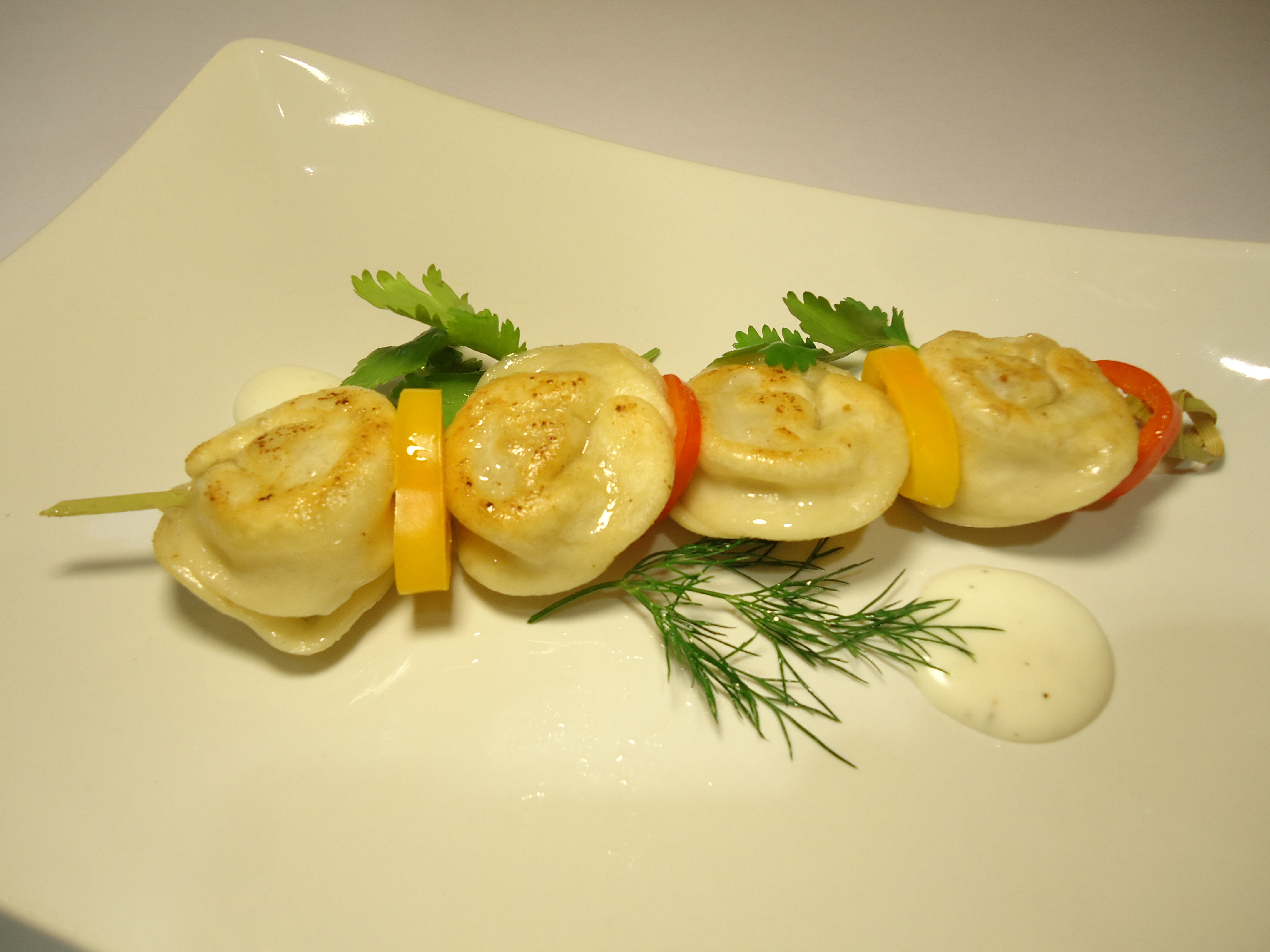 Dumplings
Chicken
Pork & Beef
$10/Pkg. (20 pcs.)
$50/Pkg. (100 pcs.)
Homemade Soup
Borsch
Cream of Mushroom
$8 (24 oz.)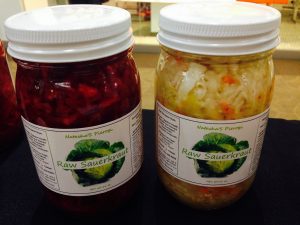 Homemade Sauerkraut
Red Sauerkraut (w/Beets)
Regular Sauerkraut
$8 (16 oz.)
Delivery
We deliver to:
Maple Grove*
New Hope*
Plymouth*
Golden Valley*
Saint Louis Park*
Hopkins*
Orders over $50 we will deliver to:
Bloomington**
Saint Paul**
Shakopee**
Delivery Charge: *$5.00 or Pick-Up at our Kitchen for no additional charge.